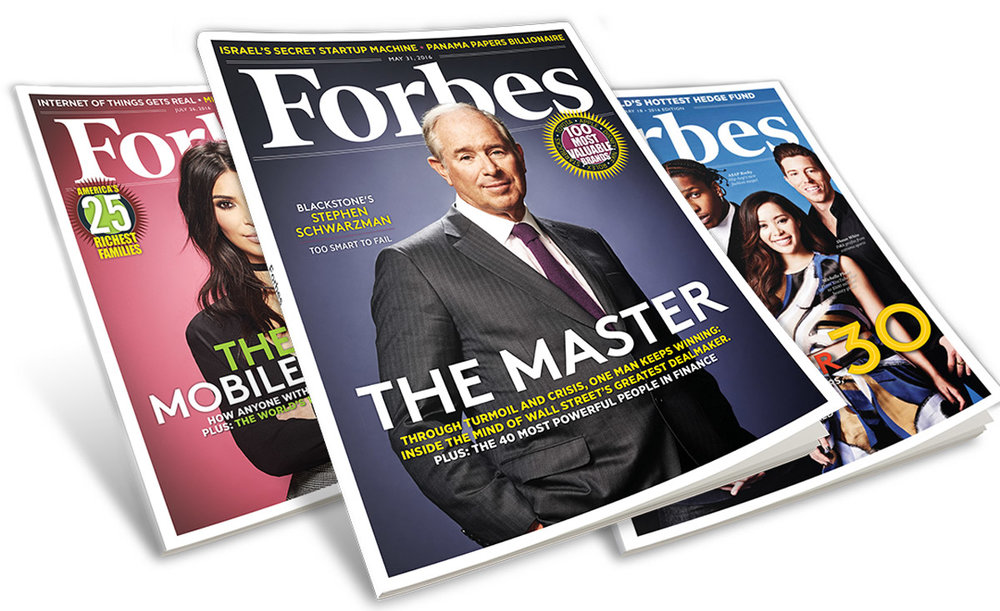 As a business blogger, I have had the opportunity of coming across a lot of aspiring business owners. They all have one question – how to get featured in Forbes magazine. Well, my answer doesn't always seem satisfactory to them. The reason is – it takes time and that's what I tell them all. When you are just starting and your product does not have any brand value, getting featured in a top-notch magazine like Forbes would be a difficult task.
I agree it is not possible to sit around and wait up for the toppers to notice your business. A magazine like Forbes would do wonder for your business and increase the brand value up to several levels.
As a blogger who regularly ghostwriting for Forbes, Entrepreneur, and other business magazines, I have seen that top tier magazines like Forbes are handled by a huge editorial team. To gain their attention, your content has to be top-notch. You would have to explore these magazines and try to find out what kind of contents get published here.
Submitting the Article
Once you have learned what kind of articles gets published in the magazine, you would have to find a topic which you would like to write for Forbes. My advice would be to take the time to write this article. Don't rush it as Forbes is a kind of magazine which would not think twice to reject your article.
Make sure to submit a complete article to; opinion@forbes.com. Some end up submitting an article without drawing any obvious conclusion. This can be a turn off for the Forbes editors. Another important fact which you need to remember is – always submit a unique article. If you are planning to publish an article that has already been published elsewhere, let me assure you that you would get rejected.
Don't expect them to publish your article or get back to you on the first day. They would review the article and it would take more than a couple of business days. In case, you don't hear from them within a week of submitting your article, you can try to publish it somewhere else as it is safe to assume that Forbes does not want to publish the article. Do not send follow-up emails as Forbes discourages it.
To be a regular Forbes blogger and get your company featured in the magazine regularly through your own article, you would have to apply through Google Form. If you do this, the magazine would ask for your LinkedIn profile, Twitter handle your concept page for Forbes, a few story ideas, why you think you're qualified to write on the chosen subject, and links to your portfolio or work samples.
Lastly…
Yes, there is always a conclusion. Here I will tell you to be patient and not to lose your heart. Keep trying despite the initial rejections. It took me three years of effort to get myself published in Forbes.